Roochie Toochie's Maine Songs show offers a tour through the musical history of Maine's first century.
The early 20th century was also the first major period of music publishing in the United States. Maine has a rich history as both the subject of these songs and as a minor hotbed for entrepreneurs in the commercial music business. Drawing on a range of archival collections, Roochie Toochie will perform selections of songs written in or about Maine, bringing the state's melodious past to life. In illuminating the state's diverse musical past, the Roochies hope to encourage current and future artistic chroniclers to imagine the state with curiosity, enthusiasm, and pride.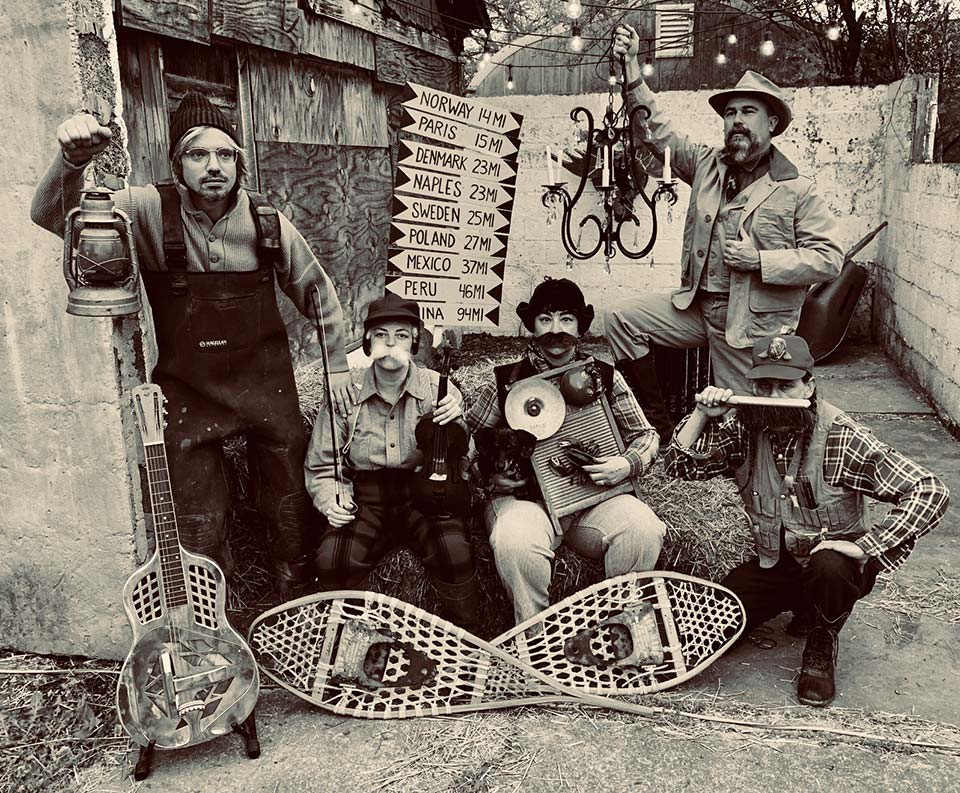 This clip is part of a series of videos of our Maine Songs content to share with people who were not able to see us in person.